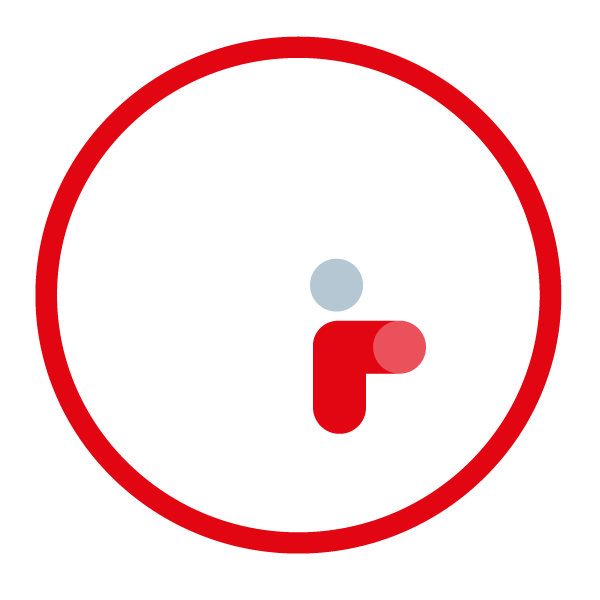 Organ Donor & Blood Transport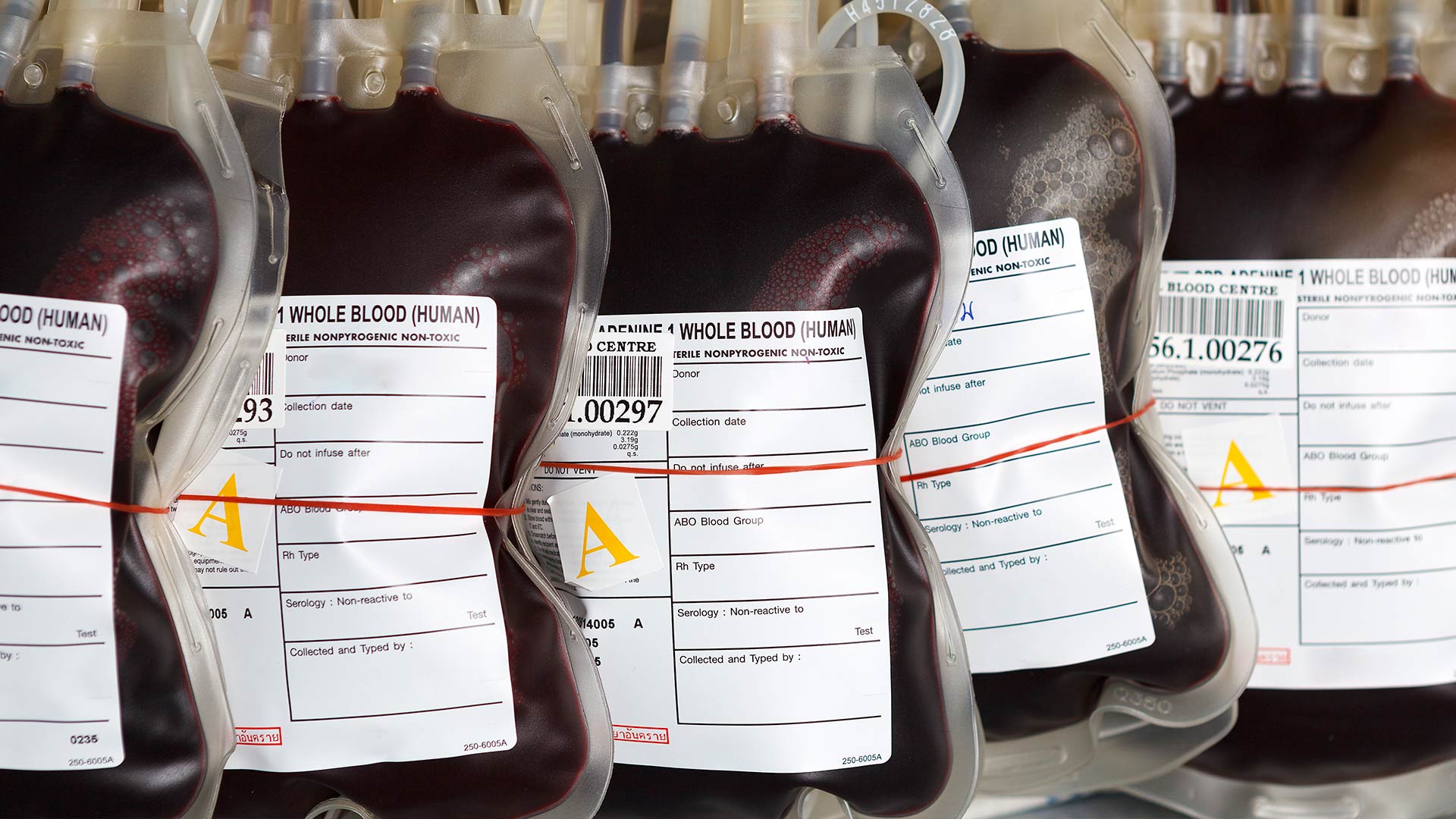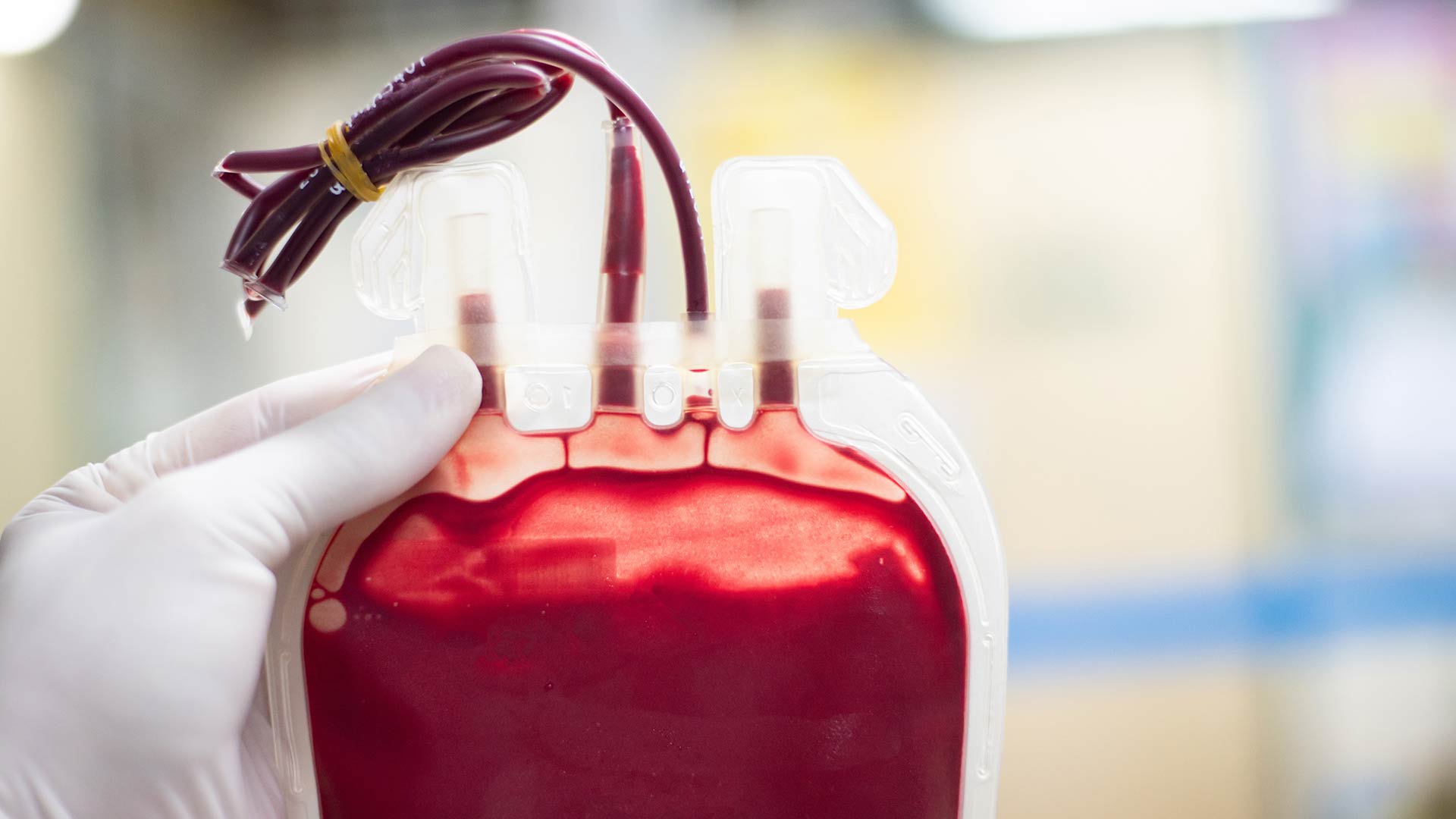 Sentinel stands at the forefront of dependable transport solutions, specialising in the critical movement of both organs and blood. In the challenging world of medical emergencies, where every second counts, we understand the immense responsibility that rests on our shoulders. Delivering life-saving organs and blood on time is not just a service, but a commitment we uphold with the utmost dedication.
What sets Sentinel apart is our crew of highly-trained emergency professionals. This allows for swift and secure transportation of vital patients, organs, and even entire surgical teams when the situation demands it. Our team's rigorous training ensures they respond adeptly to dynamic situations, always prioritising the well-being of the patients and the integrity of the medical materials they handle.
We take pride in our wide-reaching availability. Catering to both the National Health Service (NHS) and private sectors, our services span throughout the UK. Moreover, our network extends beyond national borders, ensuring that no matter the location, Sentinel is ready to facilitate medical transports of organ donor & Blood Transport with the same level of professionalism and urgency.
At Sentinel, we don't just provide a service; we embark on missions that can change lives. Every call we answer, every route we chart, and every transport we conduct carries with it a promise – a promise of reliability, speed, and utmost care. We invite healthcare providers, both from the NHS and private sectors, to join hands with us, ensuring that together, we can make timely deliveries when they matter most.