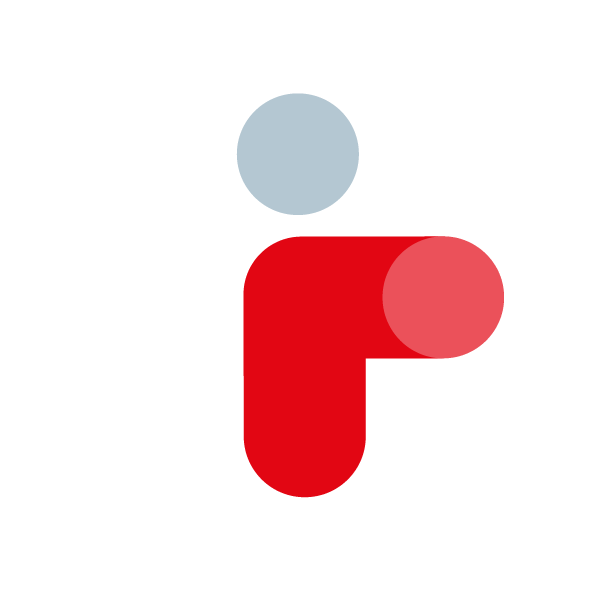 Explore our services
We are an independent company with military roots priding ourselves on the quality of our people, equipment and the levels of service we provide. The patient is at the heart of everything we do; that's why it's one of our core values.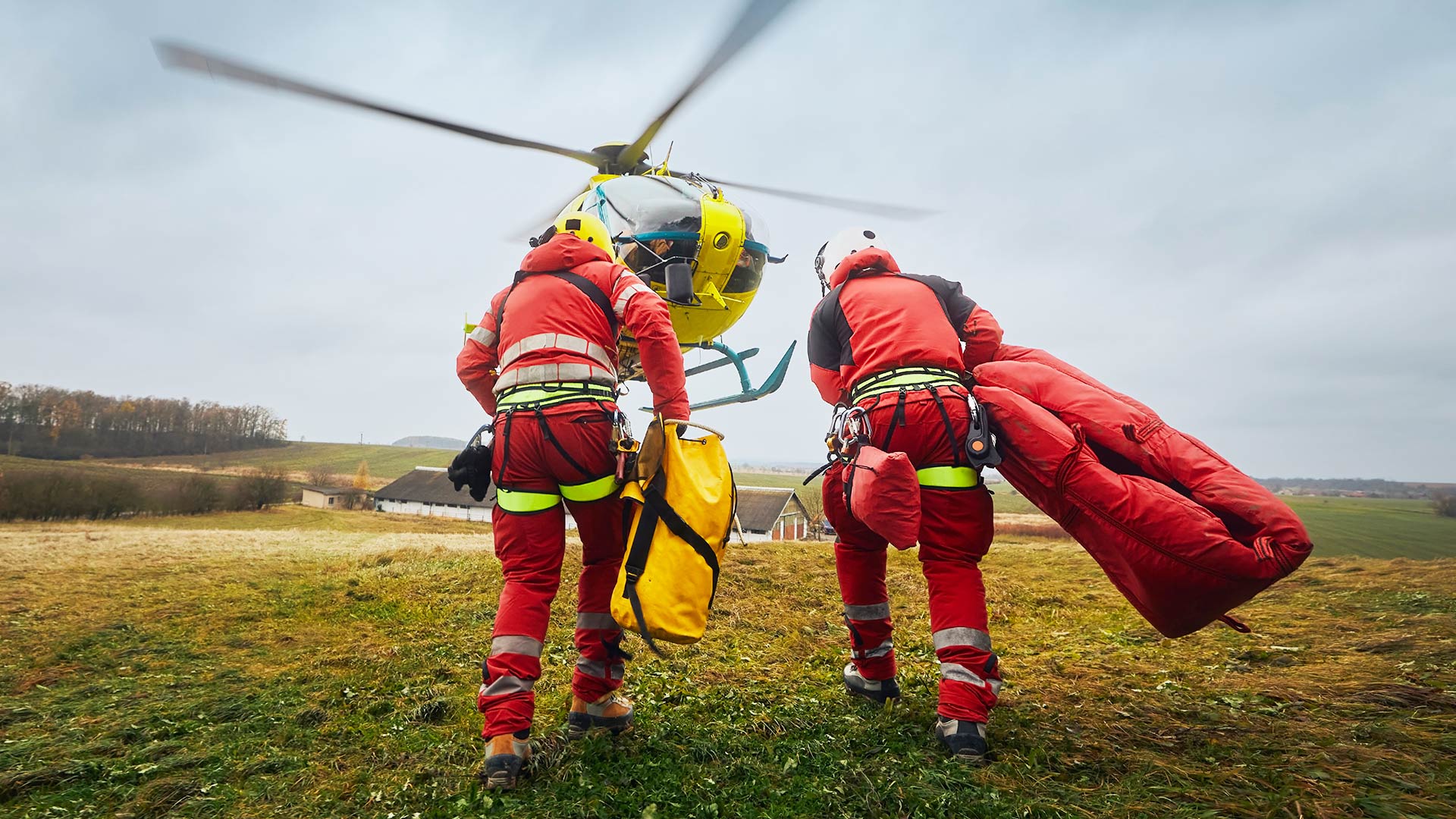 Services
We deliver a safe, efficient and innovative service to our clients and patients.
If you require any further information about our services, please do not hesitate contact us. Our team is readily available and always happy to help in any way possible.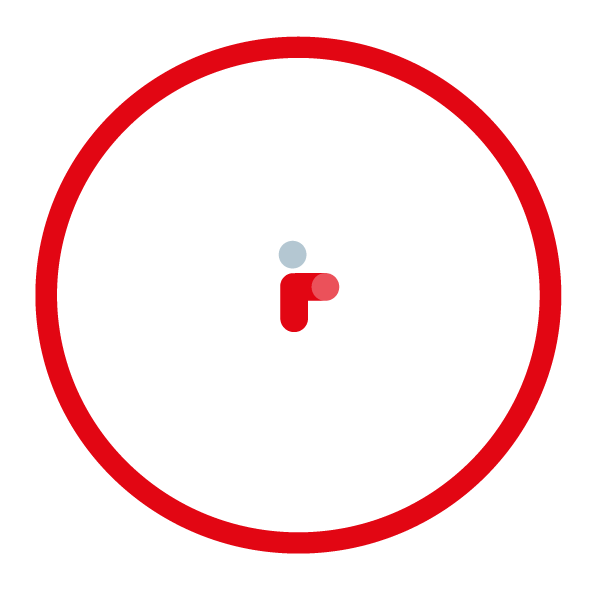 "Sentinel Ambulance Service provide a great reliable service"