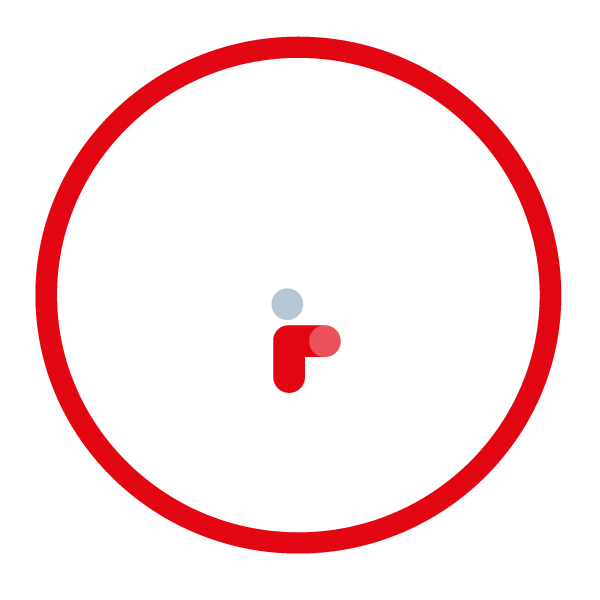 TV & Film Production Medical Cover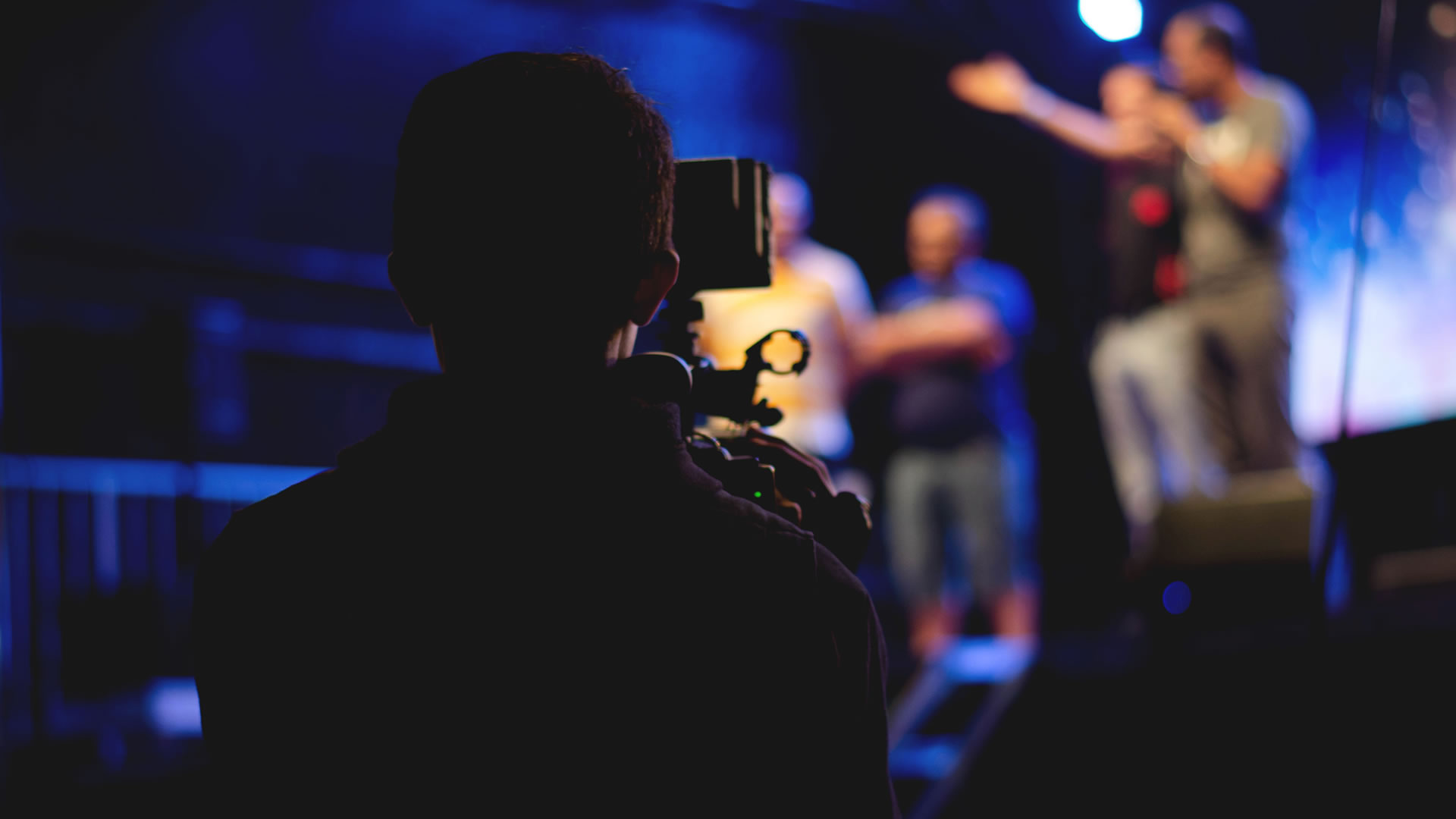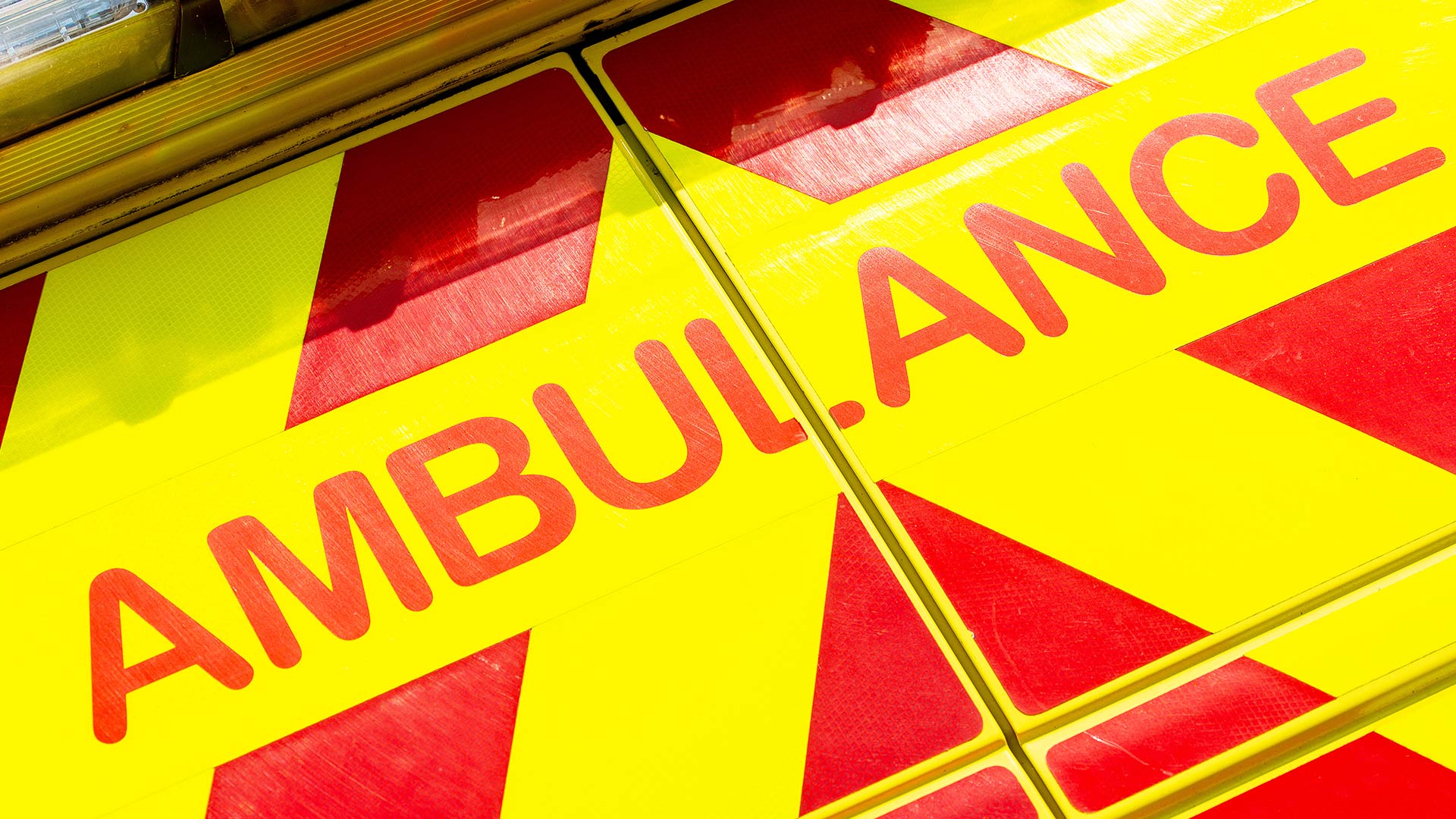 Sentinel Ambulance Service: Your Partner in Film, TV, and Stage Production Medical Support.
At Sentinel Ambulance Service, we take pride in offering comprehensive medical support for a wide range of events, including film, music, television productions, and community gatherings across the UK. Our commitment to safety and our understanding of the unique needs of the entertainment industry set us apart as the ideal choice for your event's medical requirements.
We recognise the significance of the Purple Event Guide and fully understand the responsibility of keeping competitors, spectators, and site staff safe and well-supported during any production or event. With Sentinel Ambulance Service on your side, you can rest assured that you have a reliable medical team to handle any unforeseen medical situations promptly and efficiently.
One of the distinctive features of our service is our ability to tailor our medical presence to your specific needs. Whether you require a highly visible medical staff presence to ensure the well-being of your crew and cast or a more discreet, behind-the-scenes approach, we can accommodate your requirements seamlessly. Our team consists of highly trained professionals who are adept at adapting to the unique dynamics of the entertainment industry.
From the setup phase to the event itself and even during the deconstruction process, our medical staff can be there every step of the way. We offer a range of services, from deploying a single medic for smaller productions to providing fully equipped ambulances and more for larger-scale events. Our goal is to ensure that you have the right level of medical support to meet the demands of your production.
With Sentinel Ambulance Service, you can focus on creating exceptional content and delivering outstanding performances while we take care of the health and safety of your team and audience. Trust us to be your silent partner in ensuring a successful and secure production experience, wherever your project takes you across the UK.
Contact us today to discuss your unique requirements and let us tailor a medical support solution that meets your needs. Your safety is our priority.
Please complete the form below in order for us to provide you with a quote.