Our mission is to deliver Great British medicine and provide the best patient care, for all.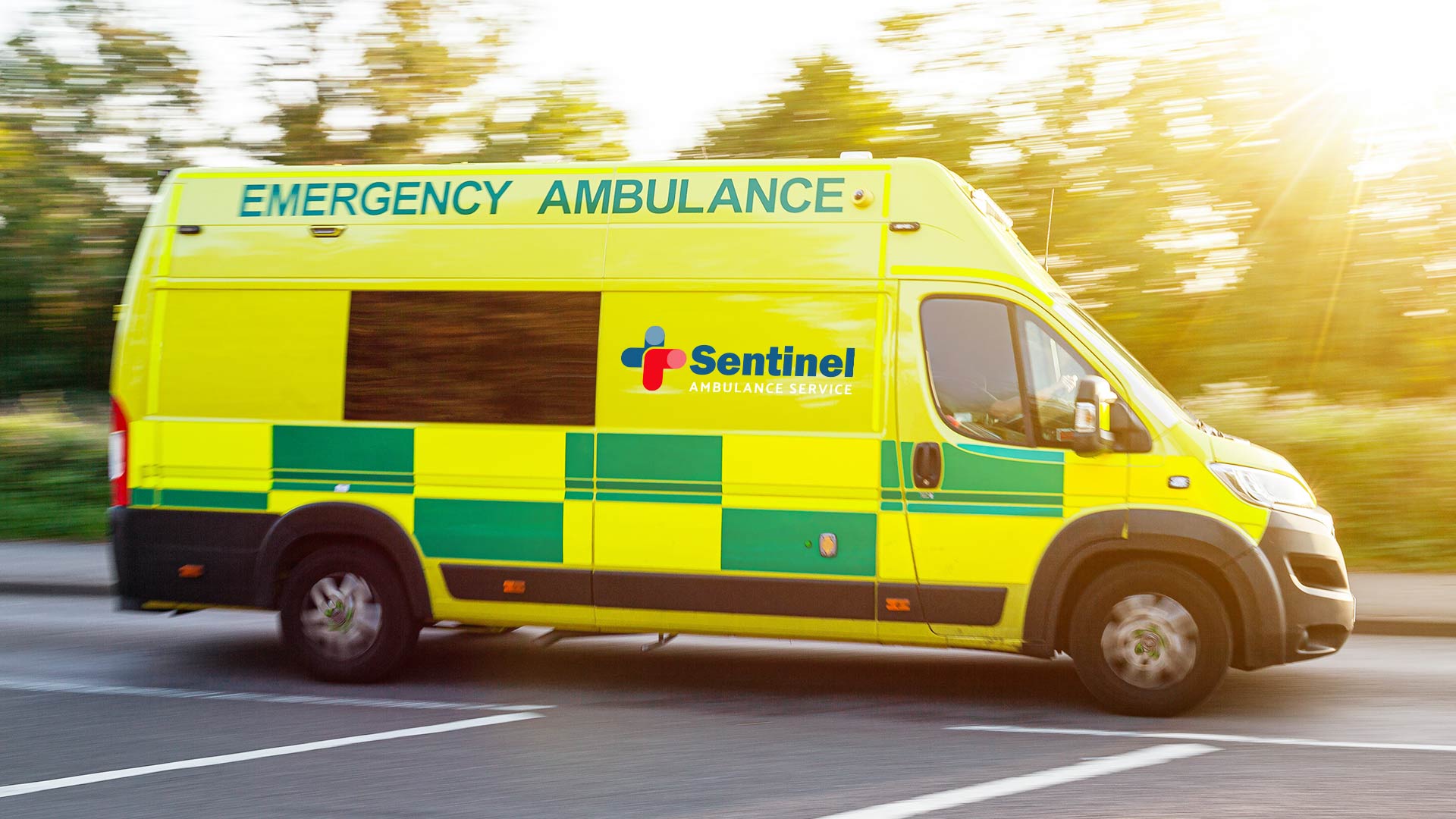 Welcome to Sentinel Ambulance Service – Your CQC Registered Private Ambulance provider
Great British Medicine
We are a distinguished CQC registered independent private ambulance service, deeply rooted in military heritage.
Our commitment to excellence is unwavering, and we place a strong emphasis on the superior quality of our services, as well as our state-of-the-art equipment and comprehensive training programs.
Our overarching mission revolves around delivering Great British healthcare and offering the highest level of patient care to all individuals we serve. Our unwavering dedication to this mission is evident in every aspect of our operation.
At the core of our philosophy is the unwavering commitment to prioritise the patient's well-being above all else. We take immense pride in delivering unparalleled private medical assistance, with the patient's best interests always at the forefront of our actions and decisions. Our unwavering dedication to this principle drives us to continually strive for excellence in the services we provide.
All of our staff are both experienced and highly trained, enabling us to be exceptional across our entire offering.
The patient is at the heart of everything we do; that's why it's one of our core values. Sentinel Ambulance Services is part of Totem Global Group which brings together our medical consultancy and products (Tacmed UK), our medical training academy (Totem Medical Academy) and Sentinel Ambulance Services

Our services
We deliver a safe, efficient and innovative service to our clients and patients.
Please do not hesitate to contact us if you have any questions about our services. Our team are available 24/7 and will be happy to assist you in any way possible.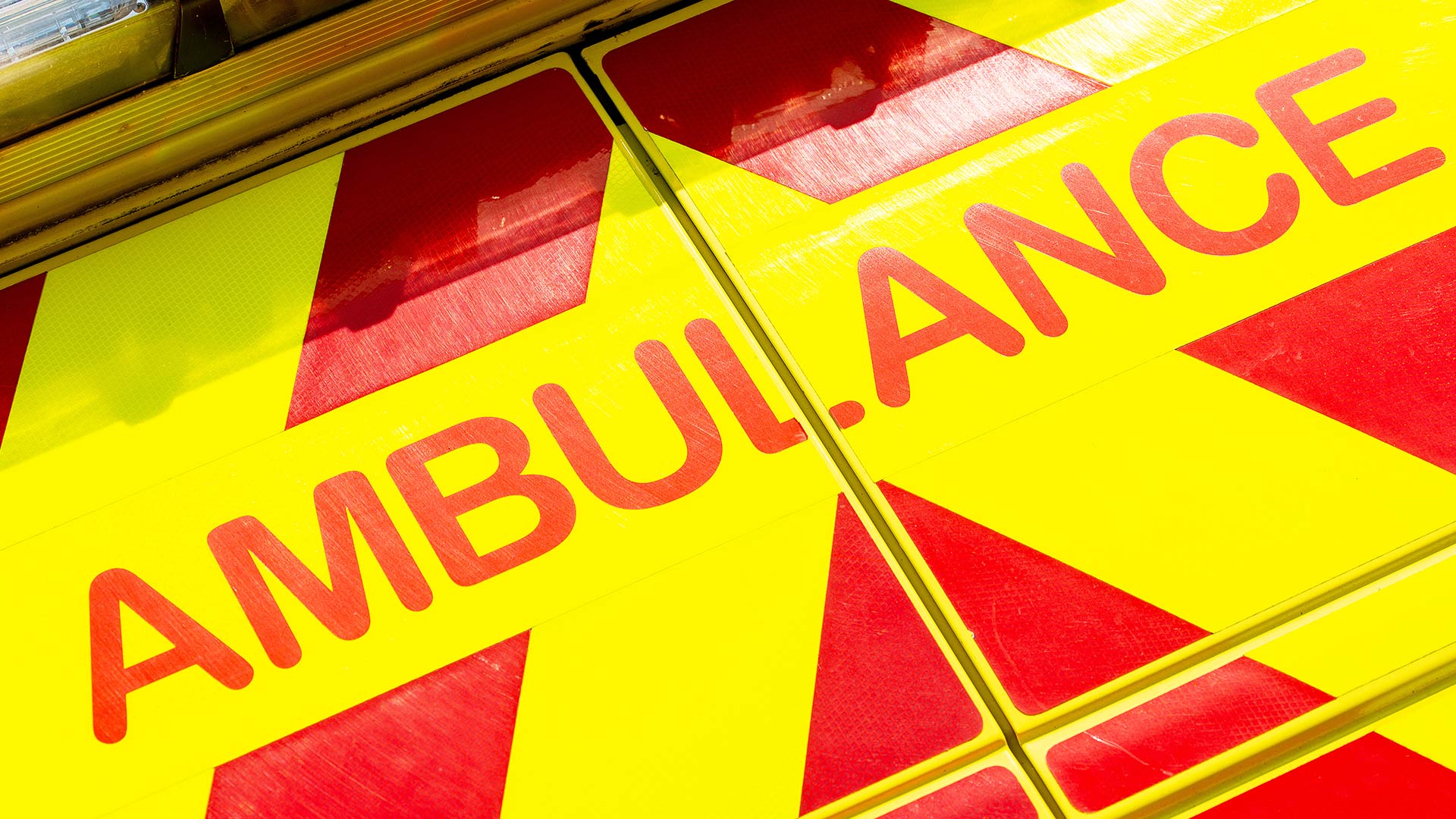 Our Values
Professionalism
We believe that every patient is an individual, and we tailor our care to their specific needs. We consult with the patient and their family to understand their preferences and concerns, and we work together to develop a treatment plan that is right for them.
Patient Centric
We are proud to be members of the medical industry, and we adhere to the highest standards in all that we do. We are committed to providing our patients with the highest quality of care, and we are always striving to improve our skills and knowledge.
Compassion
We treat all patients with compassion and understanding. We understand that being sick or injured can be a frightening and stressful experience, and we want to make sure that our patients feel safe and supported. We treat everyone as if they were family or friends, and we go above and beyond to provide them with the care they need.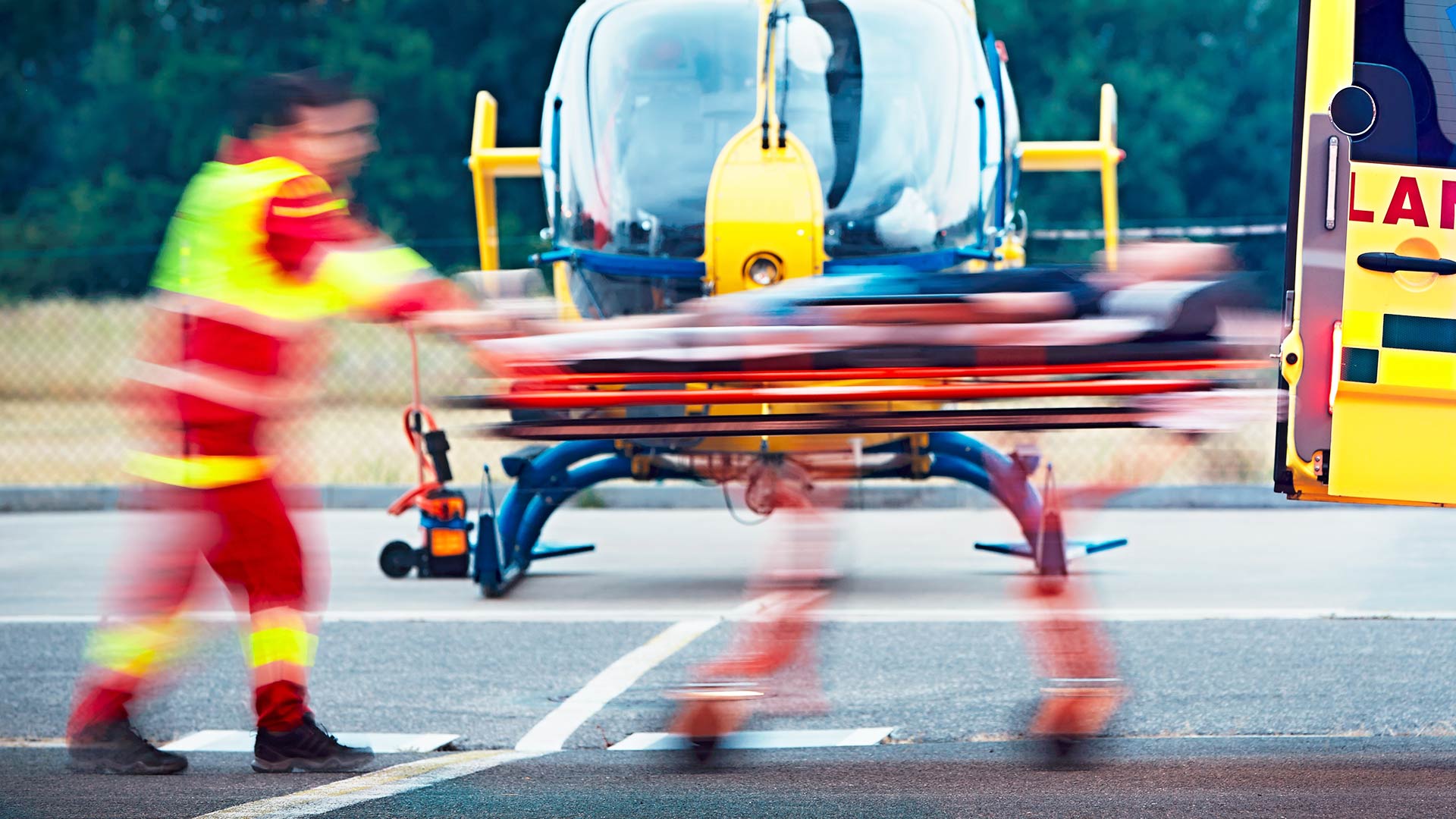 Our Values
Teamwork
We believe that teamwork is essential to providing the best possible care to our patients. We draw on our military roots to create a culture of collaboration and cooperation, where everyone is valued for their individual strengths. We believe that by working together, we can be greater than the sum of our parts.
Adaptive
We are constantly evolving our techniques and practices to ensure that we are providing the most up-to-date and cutting-edge care to our patients. We are always looking for new ways to improve our services, and we are committed to providing our patients with the best possible care.
Dignity
We treat all patients with dignity and respect, regardless of their background or circumstances. We believe that everyone deserves to be treated with kindness and compassion, and we strive to create a safe and comfortable environment for all of our patients.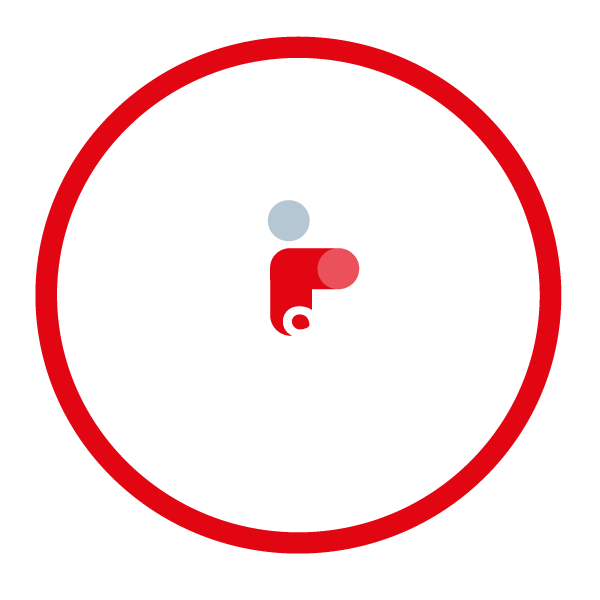 The patient is at the heart of everything we do; that's why it's one of our core values.